Welcome to Frank Simple.
Purely functional ingredients for gut, skin and vital nutrient support.
Learn More
FEATURED IN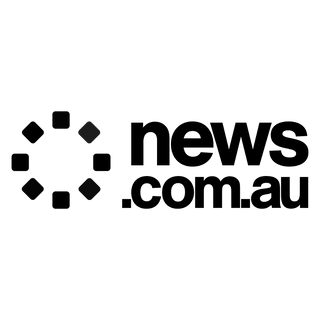 Shop our range in-store.
Stocking up on our product has just got a whole lot easier. You can now find us in-store nationally across Woolworths.
Find a store
Enjoy the benefits of ACV.
Our vegan-friendly apple cider vinegar gummies are the most delicious way to get your ACV fix. Packed with folic acid, vitamin B9, B12, plus pomegranate, beetroot and blackcurrant to support immune function, energy and contributes to overall good health.
Shop The Range
OUR PROMISE TO YOU
WE KNOW PRODUCT
Manufacturing nutritional products for some of Australia's leading brands has taught us what to do but also what not to do. We want to give you all the best bits.
WE'RE FRANK
We not here to bullsh*t you. Health is important so we'd rather not waste your time with upsells or fluff, we just want to share the best products we've seen in our decades in the industry.
WE'RE SIMPLE
We cut through the buzzwords and pseudo-science and deliver easy-to-understand information to plug nutritional gaps and balance your day.